Secure Your Business and valuable property through our professional Range of Access Control Systems.
We are your go-to source for all things access control in Toronto. Our company specializes in providing comprehensive access control services to businesses and organizations in the Greater Toronto Area.
Access control is a critical component of any security plan, and our team of experts is here to help you design, install, and maintain a system that will keep your property and assets safe. We understand that every building and facility has unique needs, and we work closely with our clients to design customized solutions that meet those needs.
Our services include:
System Design and Installation: Our team of experienced technicians will work with you to design an access control system that meets the specific needs of your building or facility.

Maintenance and Repair: Regular maintenance is essential to ensuring that your access control system is operating at its best. Our team of technicians is available to provide routine maintenance, as well as emergency repairs.

Upgrades and Modernization: As technology advances, it is important to keep your access control system up-to-date. Our team can upgrade your existing system to the latest technology, including biometric systems, keyless entry, and more.

Auditing and Compliance: We can help you stay compliant with industry regulations and best practices by conducting audits of your access control system.
We are Specialists in electronic access control systems for protecting businesses across Toronto, Mississauga, Brampton and the rest of the GTA. Call Us Today for free onsite estimates. Get Electronic Door Entry Systems With Access Control Systems. We supply and install Card Readers, Outdoor Intercom Systems, Door Locking Hardware, Electric locks and more.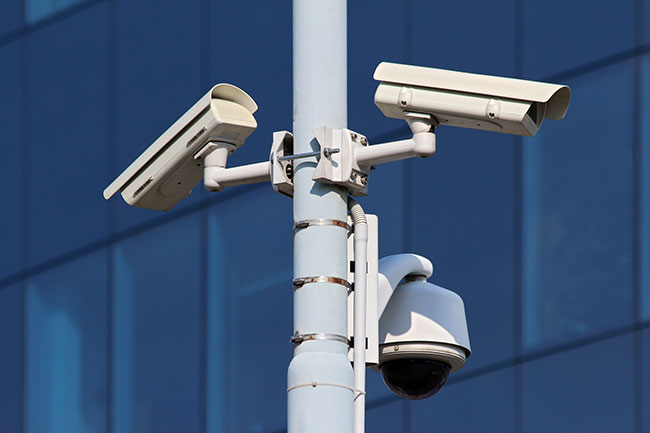 We understand the importance of keeping your property and assets safe, and our team is dedicated to providing the best access control services in Toronto. Contact us today to schedule a consultation and learn more about how we can help you keep your building or facility secure.
Type of door access Control systems
There are several different types of door access control systems that can be used to restrict access to a building or facility. Some of the most common types include:
Keycard systems: These systems use cards with magnetic stripes or embedded chips to grant access. Users are typically issued a card that they must present to a reader in order to gain entry.

Proximity systems: These systems use radio frequency identification (RFID) technology to grant access. Users are typically issued a card or fob that they must present to a reader in order to gain entry.

Biometric systems: These systems use physical characteristics such as fingerprints, facial recognition, or hand geometry to grant access. Users must present their biometric information to a reader in order to gain entry.

Keyless entry systems: This system grants access by using a code, combination or a mobile app, instead of a physical key or card.

Intercom systems: This system is used in conjunction with access control systems, allowing the user to speak to someone at the door before granting access.

Smart lock systems : these are electronic locks that can be controlled and monitored remotely using a smartphone or other device.

Video door entry systems : these systems allow the user to see who is at the door and grant access remotely.
Different types of access control systems have different features and capabilities, and the right system for your building or facility will depend on your specific needs and requirements. It's always recommended to consult with a qualified access control professional to determine the best system for your application.