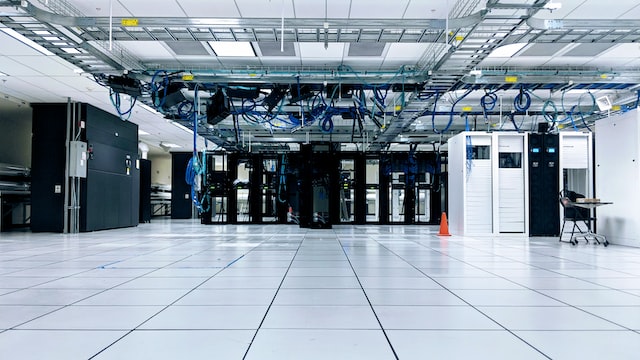 Server cabinet design and installation
Professional Data/Server Cabinet Design and Installation Services
At Velocity Cabling, we understand that an efficient and well-organized data/server cabinet is essential to keep your network infrastructure running smoothly. Our experienced team of professionals specializes in designing, installing, and maintaining data/server cabinets to optimize your IT environment. We provide customized solutions to meet your unique requirements, ensuring that your systems operate at peak performance and that you get the most out of your investment.
Why Choose Velocity Cabling?
Customized Solutions: We tailor our services to meet your unique requirements, ensuring that you receive the best possible results for your business.
Expertise: Our experienced team of professionals is highly knowledgeable in all aspects of data/server cabinet design, installation, and maintenance, ensuring that your project is completed to the highest standard.
Customer Satisfaction: We are dedicated to providing exceptional customer service and ensuring that you are completely satisfied with the outcome of your project.
Contact Us Today:
If you require expert assistance with data/server cabinet design and installation, look no further than [Your Company Name]. Contact us today to discuss your requirements and discover how our comprehensive range of services can help your business thrive.