Commercial Security Camera Installation Toronto GTA
We specialize in the design, installation, and maintenance of commercial security camera systems.
Our team of experienced technicians can help you choose the right cameras and hardware to meet the specific needs of your business, and then install the system quickly and efficiently. We offer a wide range of security camera options, including indoor and outdoor cameras, fixed and vari-focal cameras, and high-definition cameras with 4K or 8MP resolution.
Commercial CCTV Solutions
we specialize in providing comprehensive commercial security camera installation services for businesses of all sizes and industries. Whether you have a warehouse, office, production facility, school, college, or any other type of commercial property, we have the expertise and experience necessary to ensure that your premises are protected and secure.
If you're interested in obtaining a quote for our commercial security camera installation services in Toronto, Mississauga, Brampton, Vaughan and the rest of the GTA, please fill out the form below. A member of our team will be in touch with you as soon as possible to discuss your specific needs and provide you with a detailed quote.
Invest in Security Cameras
Investing in a professional CCTV system is an important decision, and we're here to guide you every step of the way. Contact us today to schedule a consultation and learn more about how we can help secure your educational institution with our top-notch CCTV installation services.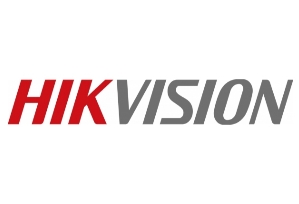 Business Security Cameras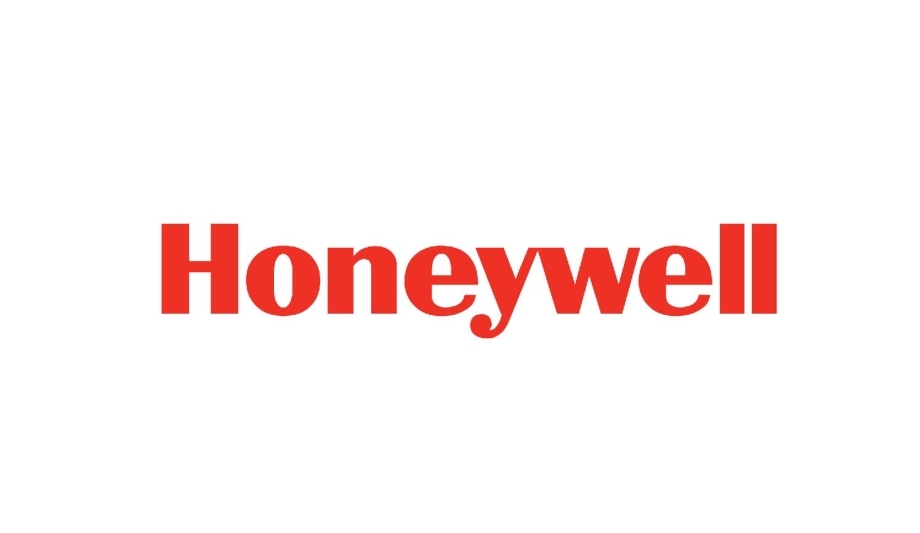 Quality Cameras with Security

We are one of Toronto's leading Network and Data Cabling companies with over 10 Years of experience.

Fiber Cabling technicians in the Toronto Area, Certified and well experienced with all types of Low voltage fiber cabling

We do predictive Wifi Surveys to optimize your Wireless Network, Highly-Accurate Surveying Services, Call the Professionals.

Professional and Certified Local Electricians offering high-quality commercial and industrial electrical service in Toronto Area